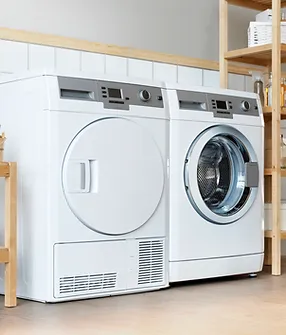 Whether your washing machine won't spin or is leaking water, we can get it back up and running in no time.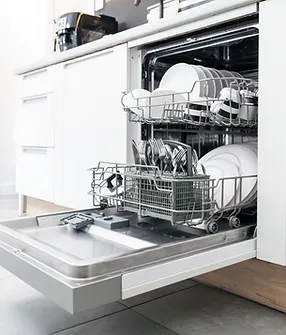 From clogged spray arms to broken pumps, we can fix all types of dishwasher problems.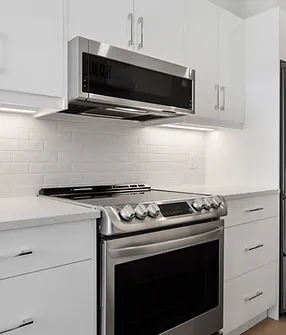 If your oven isn't heating properly or is displaying error codes, our team can diagnose and repair the issue.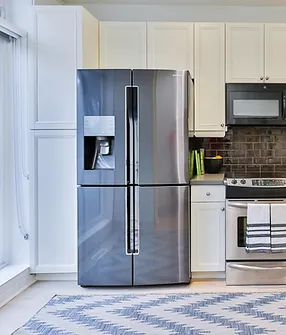 From faulty compressors to broken thermostats, we can repair all types of refrigerator problems.